We craft art installations, murals, product, branding & architectural designs that connect companies with their clientele.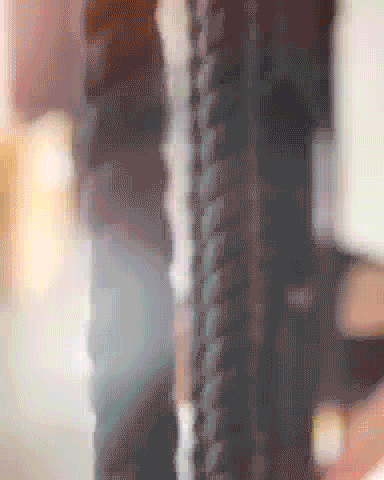 We craft these
PRODUCTS:
Murals
Art installations
Brand materials
Product design
Visual media
Consulting
For these
PEOPLE:
Architects
Developers
Interior designers
Urban improvement managers
Retail, restaurants, hotels
Businesses
We transform common materials into uncommon designs.
CREATIVE CAPITAL is a web series capturing the creative process behind the Art Installations, Murals & Designs happening in and around our Washington, D.C. studio. Hosted & produced by Aaron Scales, BroCoLoco's creative director, the show aims to spark creativity in viewers, believing everyone is creative, no matter what field you're in, and the world needs the ideas inside of you.